As a Real Estate Agent you want to show your clients that you are the best.
Having your own Agent App is a great way to distinguish yourself from all the other agents in your market. You'll be able to tell people to "download your app" or to look your name up "in the app store" where they'll be able to download your own personal smartphone app that will interface them directly with you through your website, email, telephone, social profiles, and rating services.
Be the most tech-savvy Real Estate Agent in your city.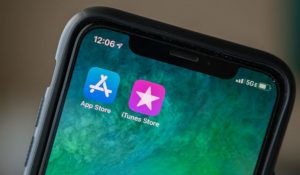 Everyone has a website these days, but why doesn't everyone have an app?  Well, unlike a $15 domain name and some simple HTML; developing an app costs a lot of money.  In fact, large development costs is why most businesses do not even have their own smartphone app.
Luckily for you, you now have LeadUP365 – your best friend in the smartphone world.  LeadUP365 has software developers on staff that are very talented and have published over 1000 apps in the Apple App store and Google Play stores.
Since we are all about Real Estate at LeadUP365, we know your business needs like no one else, so we've designed a way for Real Estate Agents to get their OWN app developed with the help of our team at LeadUP365 and we will launch it on both the Google Play store for Android phones and the Apple Apps Store for iPhones, all for you as a Real Estate Agent.
Not only is this cool to have your clients download your app, but it is also a great way for you to meet new clients and be in touch with people simply by using the technology that these platforms provide us with.
Costs to Develop an App
According to Google Snippets, the Cost to develop an app and launch it on both the Apple store and Google store are between $10,000 – $100,000 – but, it says if you just need something simple, you can expect to pay a few thousand dollars.

Your Cost as a Friend of LeadUP365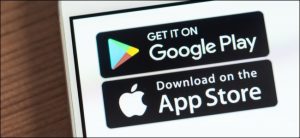 We are going to give you a real sweet deal because we have already done the research to find out what an Agent like you needs for a basic app to get into the smartphone market; we have already hired the programmers, we have already spent the big bucks to build the framework of the real estate app and we are going to customize it to be unique for you, for only a small fee.  And then we'll package it and take care of getting it published on both Google and Apple.  No one else can, or will, offer such a good deal.
Total Cost to Launch Your App: 

$749.00

–

$999.00

This includes all development costs, setup fees, fees to Apple, fees to Google, Tax, licensing, everything!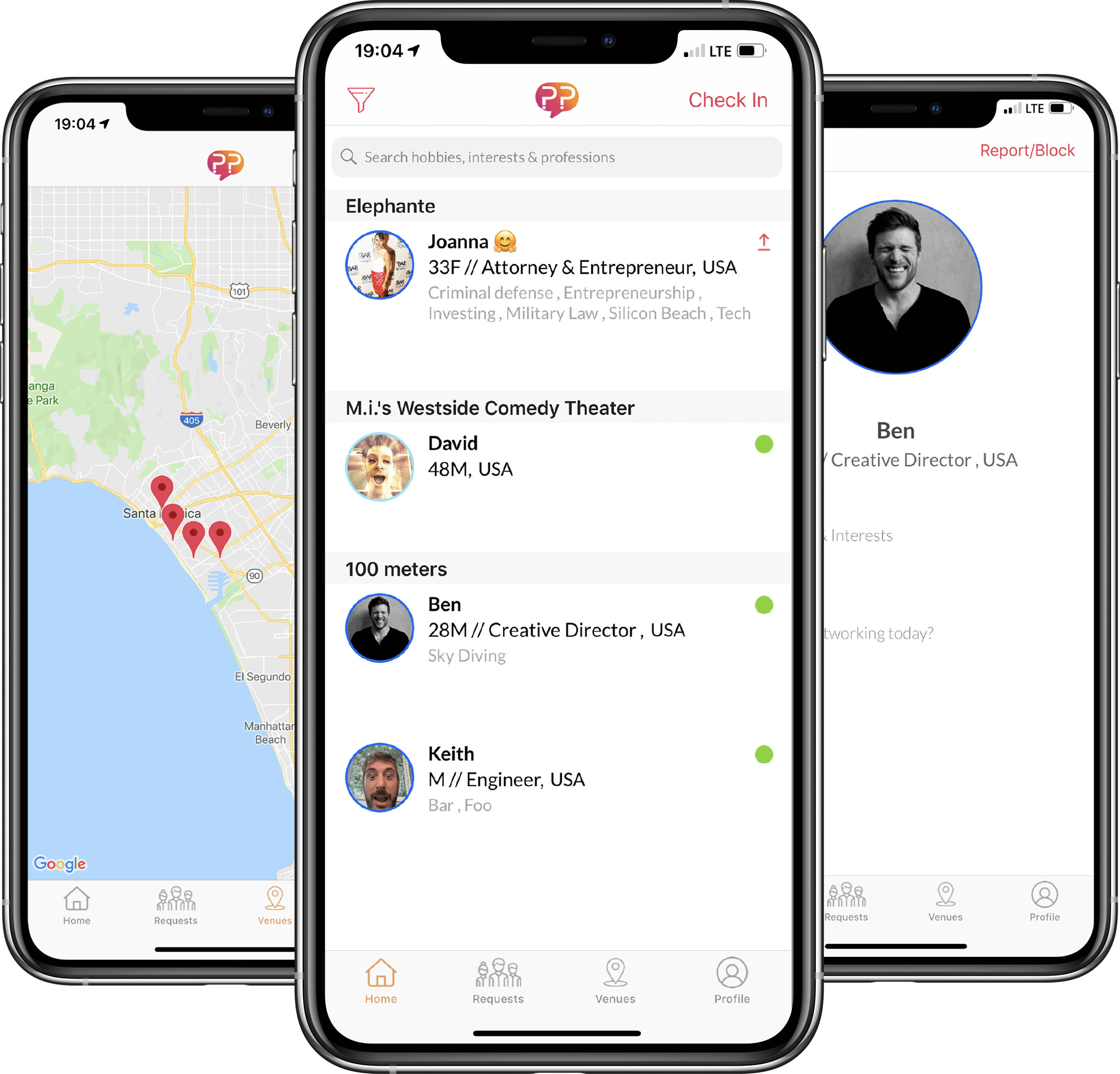 Here's what it will look like
It'll be featured on both the Google Play store for Android users, and the App store for Apple users.  People will be able to goto the app stores and search for your name, or your business name and download your app.  Simple as that.
When your app is downloaded to a persons device, it will link to specific URL's that link to you.  Usually, the main page of the app, when opened, will show your website where there is a picture of you. Along the bottom of the app, there will be buttons that will link people to things like available listings, your contact info, and other pages just like your website does.
As a secondary benefit of having your own app, your website will be getting a boost in search engine results because your app will give your site powerful links from apple.com and google.com.
You may wonder if there are any future maintenance costs
We will totally launch your app for the one low price we quote you.  After that the only future costs would be if you wanted something changed in your app and relaunched for a minimal programming cost.  You may also have to pay (after 12 months) a $125 fee to Google and Apple as an app owner, but this fee can be waived if the app is uploaded by our company as the app owner.
Are you interested in taking the next step?
The next step is to contact us at LeadUP365 so we can discuss the project in specific detail.
Complete this form and press submit at the bottom
Contact us by submitting the form below and we will respond as soon as possible.